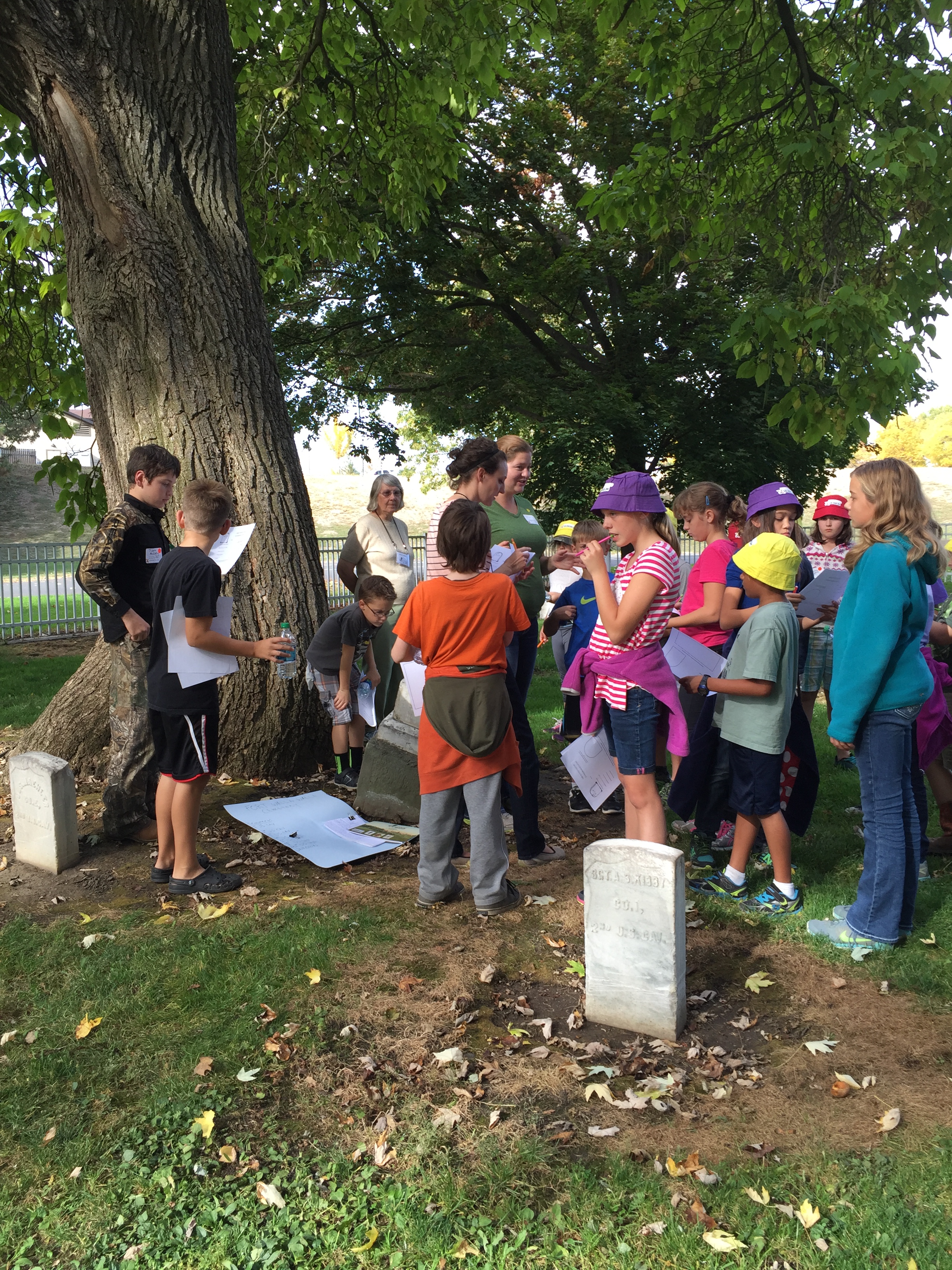 In honor of Archaeology Awareness Month, Fort Walla Walla Museum will be presenting an afternoon of hands-on experience for children to work as archaeologists. This day camp will be led by our on-staff historical archaeologist Ashley Morton. The participants of the camp will get practical experience surveying, mapping, and identifying artifacts. This is an exciting opportunity to show eager young minds how we learn about our past from the cultural artifacts that are recorded and analyzed by professional archaeologists.

The recommended age range for this camp is 9 through 11. Participants will cycle through a series of stations designed to teach kids how to think and work like a real archaeologist. The stations will include:
Almond butter and jelly archaeology
Dirt science
Ancient graffiti
Site grid & mapping
Bag O' artifacts
Roman archaeology
Archaeology Olympics

Please fill out and return all registration forms to the Museum before the day of the camp. Fee must be paid at the time of registration.
Cost of the camp is $30 ($25 for members). For more information, call the Museum at 509-525-7703 or email programs@fwwm.org.