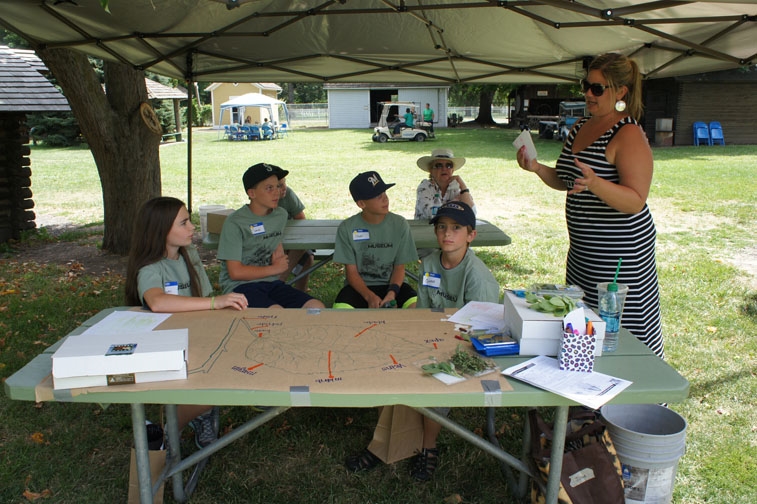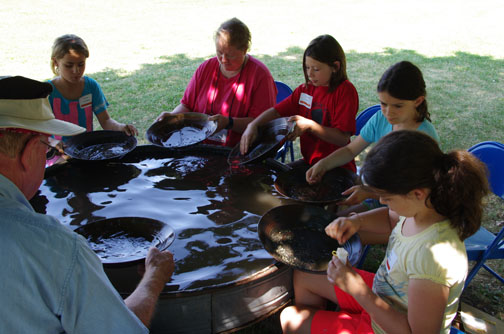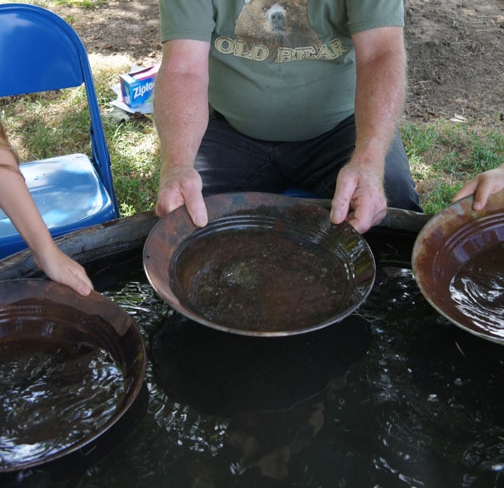 Let kids see, learn, and explore at the Museum this summer with the Explorers Kids Camp! This fun and educational day camp features guided activity stations that allow children ages 9 through 11 to discover their inner explorers.
Activities will include weaving a jute basket, building an explorer ship, making a dream catcher, creating a tepee and glass bead bracelet, Native American feather decoration, gold panning, a special presentation by the Walla Walla Symphony, and more!
The cost of the camp is $30 ($25 for Fort Walla Walla Museum members). The fee includes lunch and an official souvenir. Pre-registration is required. The deadline for registration is June 15. Be sure to sign up early as limited space is available and spots fill up quickly! For more information, call the museum at 509-525-7703 or email abigail@fwwm.org.
Explorers Kids Camp is sponsored by Coffey Communications.