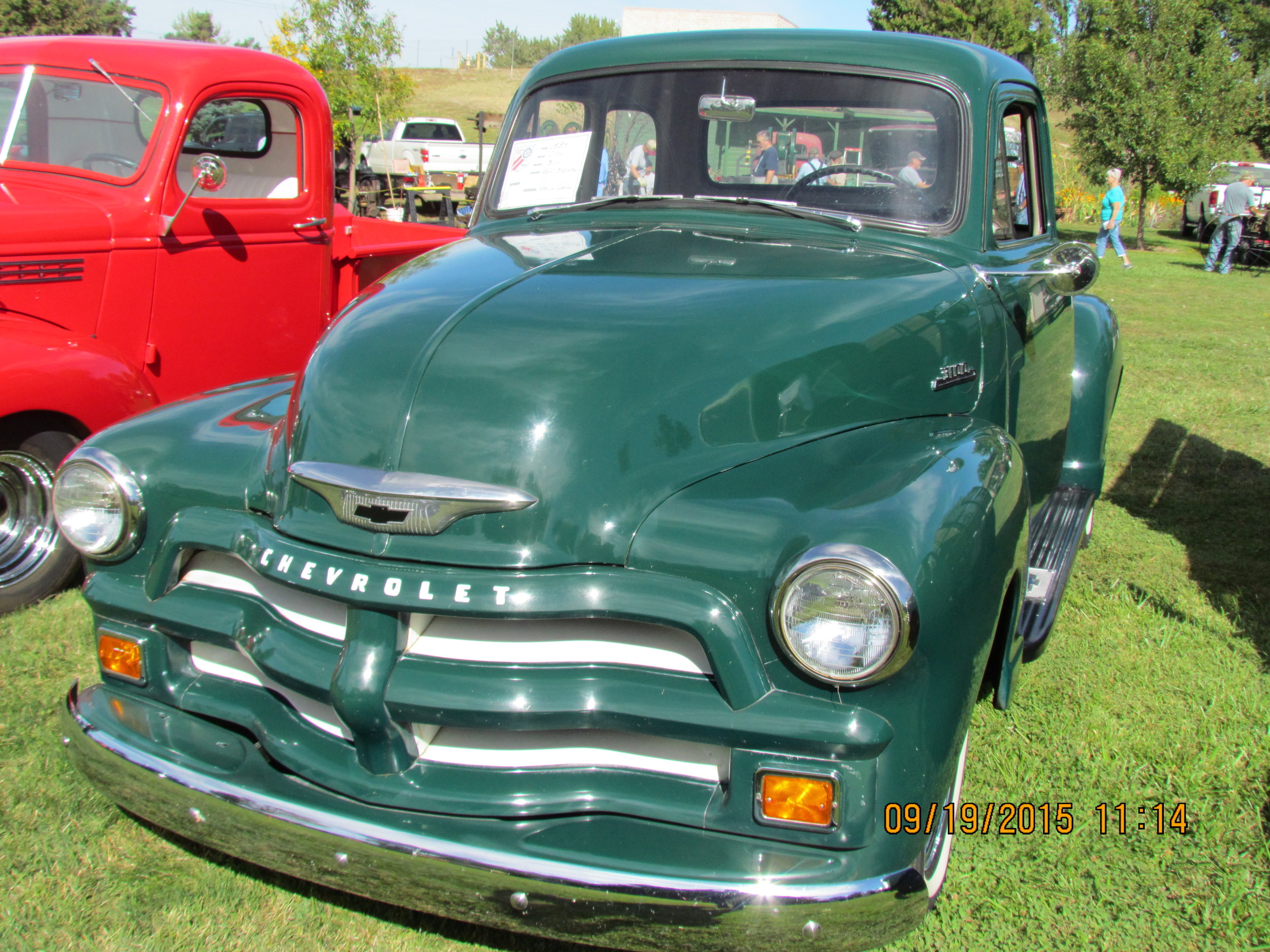 Fort Walla Walla Museum is happy to welcome back the American Truck Historical Society for a large scale car show. Organized by the Blue Mountain Chapter we anticipate a great turn out of vehicles and visitors alike. If you have a truck or just love to learn about trucks please join us on Saturday, September 17 for this special day.
About the American Truck Historical Society:
Incorporated in 1971, the American Truck Historical Society was formed to preserve the history of trucks, the trucking industry, and its pioneers.
An annual convention has been held each year since 1972 with an antique truck show, open to the public, added in 1980. These shows have grown from 23 trucks in 1980 to over 1,000 trucks, fire apparatus, buses and RVs, military, and special interest vehicles.
The ATHS has grown to be international in scope. Currently, we have members in 23 countries. Nationally, we have members in all 50 states. Also, ATHS encourages formation of local chapters, with 94 chapters at this time (including 5 Canadian, 1 Australian, and 3 division chapters).